Segesta, the Greek city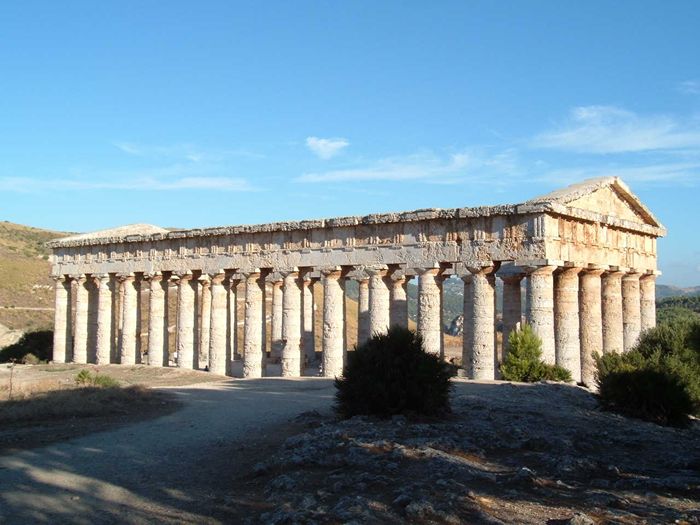 An archaeological area which was built on Mount Barbaro.

Founded as an Elymian colony, it was soon occupied by the Greeks, who gave it the Greek name Egesta.

An important monument to visit is the temple, the only monument remained intact over time. It is in Doric style and was considered sacred from ancient times.

The theatre is located in a scenic area and is the only theatre facing north.

Even today in the summer it impresses his audience during the performances of classical tragedies.