San Vito lo Capo, Sicilian Caribbean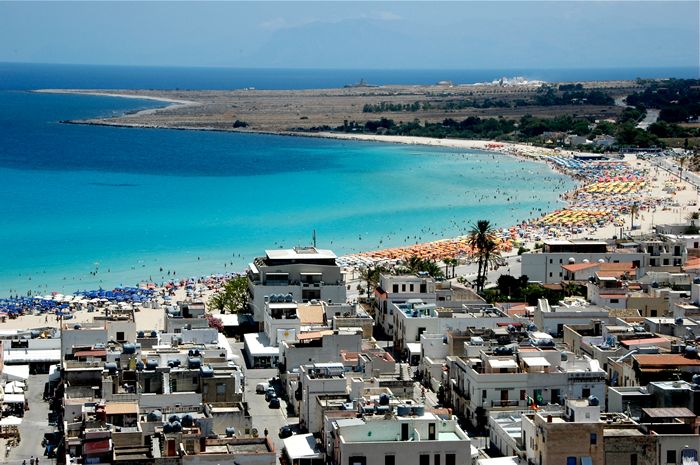 San Vito Lo Capo is one of the most famous summer resorts of Sicily, for the beauty of its beach which in 2011 was voted the best Italian beach and the eighth in Europe.

Its territory includes the western part of the Zingaro Nature Reserve.

It is located on the west coast of Sicily, on the promontory of Capo San Vito, with in the west the Gulf of Macari and in the east the Zingaro Nature Reserve and the Gulf of Castellammare.

It was founded at the end of the eighteenth century, within the territory of Erice, at the foot of Mount Monaco, in the bright bay between Capo San Vito and Punta Solanto.